When you are in the business of helping clients 24/7, your workday never really ends. We are proud to have built long-term, successful, and transparent relationships.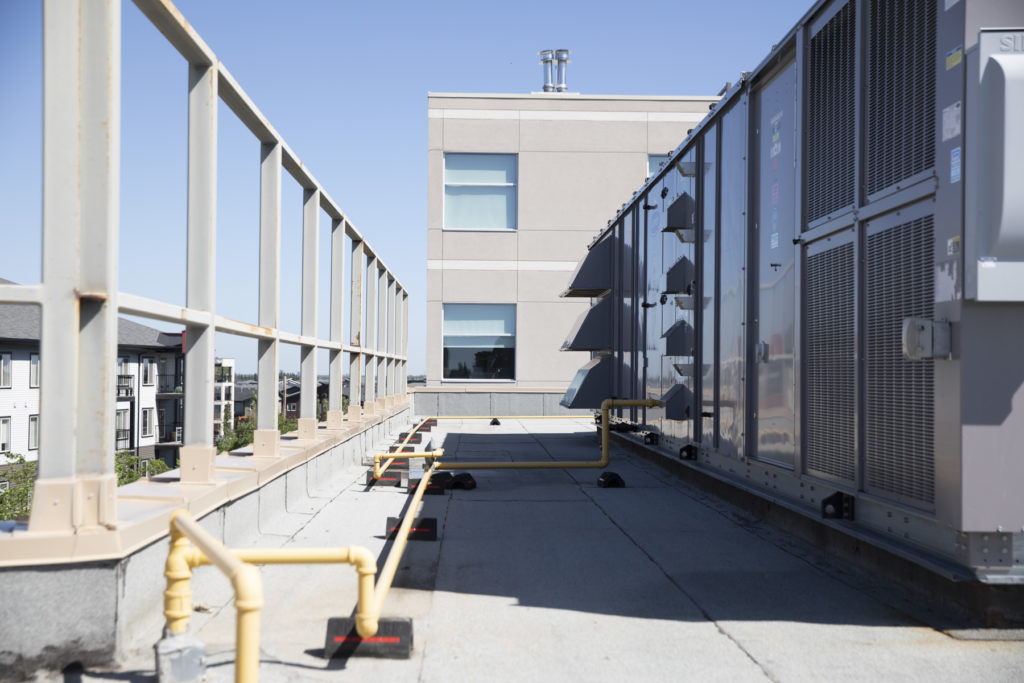 1. Accountability
We are accountable in every aspect of our job.  This means our tech's carefully document each service call, even taking pictures of the equipment and document the issue and outcome.
We are proud to be completely transparent with our clients and are happy to provide this information to clients with their invoice.
2. Leadership
As a COR-certified business, everyone of our field staff respect and understand expectations to work safe every day. When you hire ICOM for a job, you can feel good that our professional staff arrive on time and ready to work in a safe and accountable manner.
3. Education
This is more than ensuring our staff are educated, but also helping educate our clients on their equipment. We do our best to pass along our knowledge to prevent ongoing problems from happening with their equipment.
4. Integrity
We've built a resilient and dynamic company that has stood the test of time, despite the ups and downs of the economy.
5. Innovation
Our industry-leading preventative maintenance program was developed in response to problems our clients were having.  We are dynamic and flexible to clients goals.